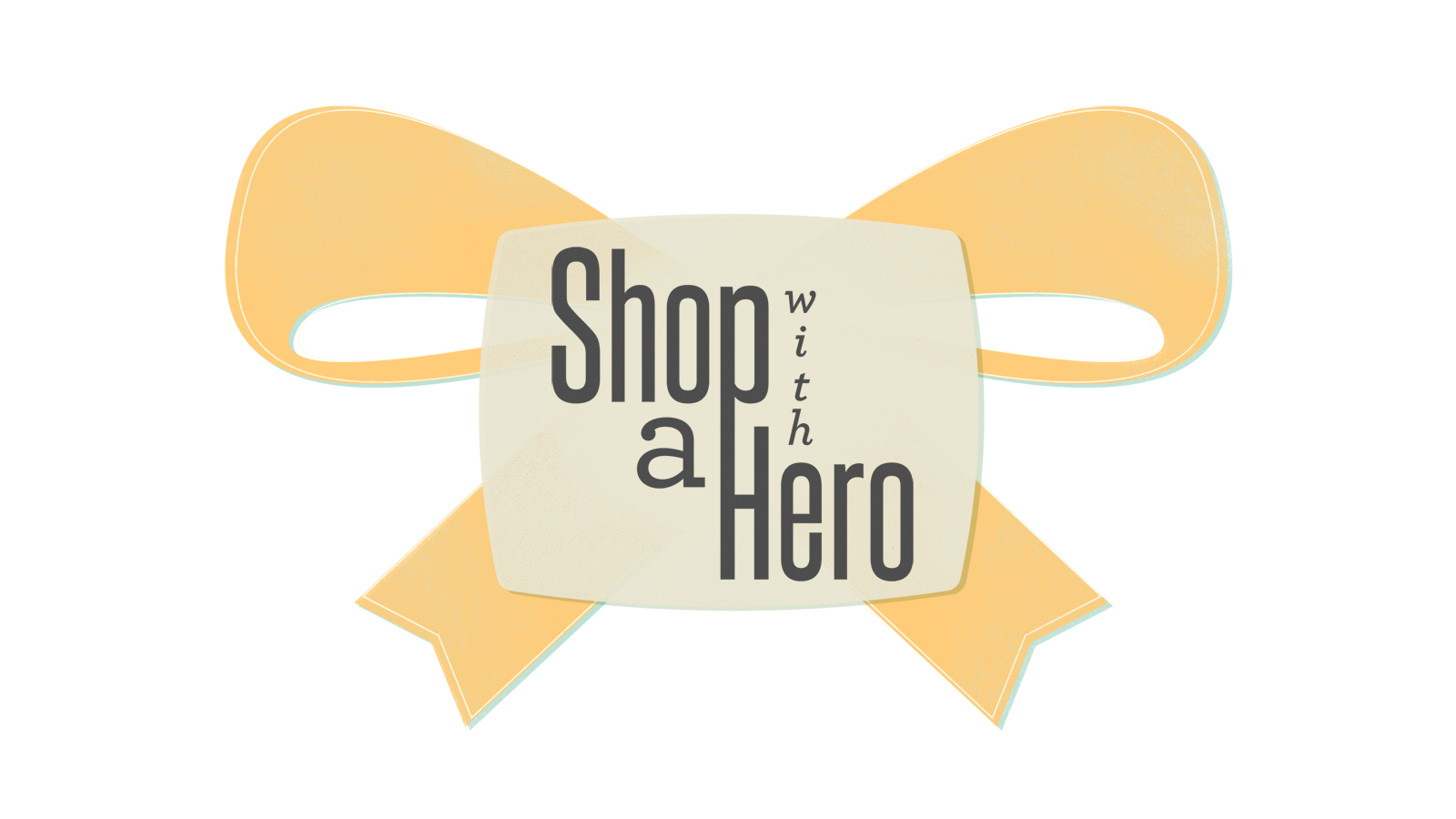 Shop With a Hero Starts In:
What is "Shop with a Hero?"
On December 9, 2023, 9am to 3pm, "Shop With a Hero" will be partnering with Walmart to provide Christmas for "at-risk" children in our Huntsville-Madison County school systems. "Heroes" will be paired with a child and given a $100 gift card to go shopping in Walmart.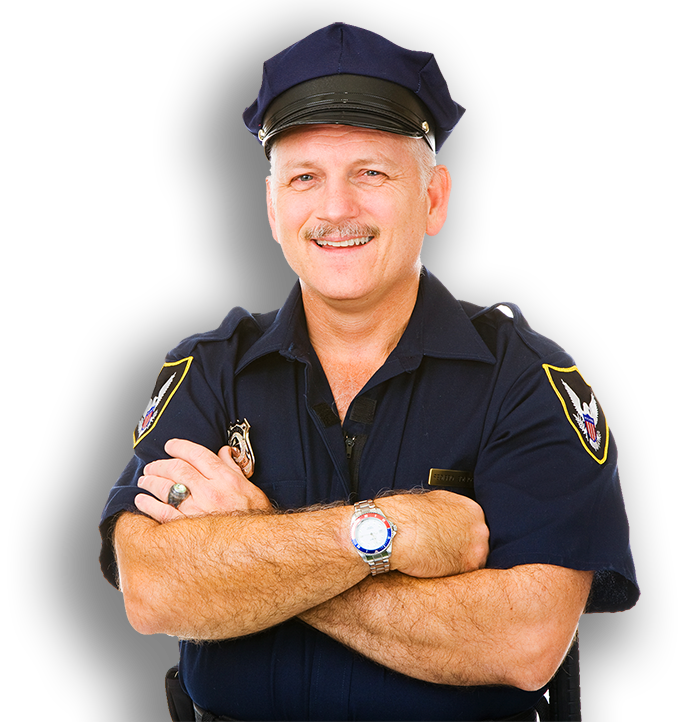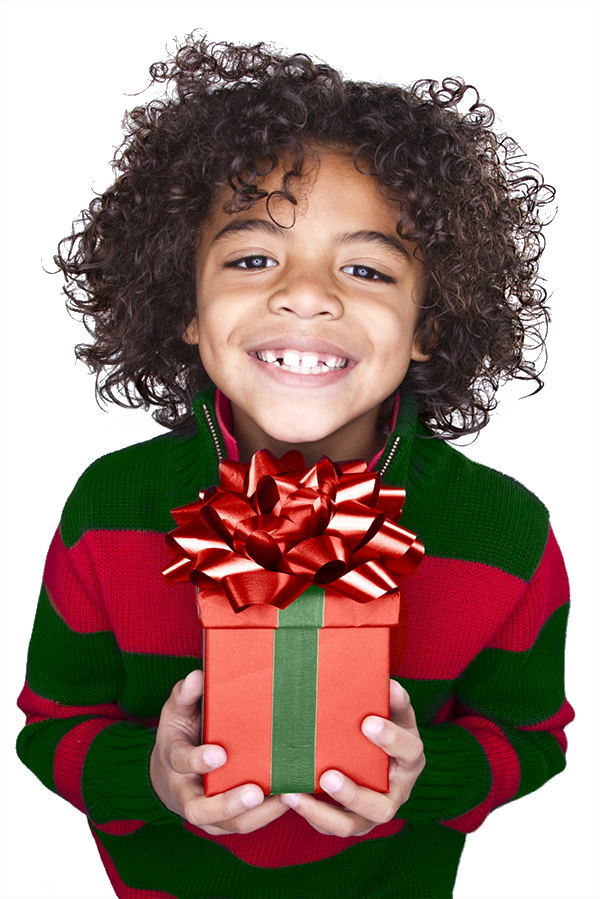 "Heroes" are all military personnel (active and veterans), Law Enforcement Officers, Firefighters, MedFlight, HEMSI, Educators, Doctors, and Nurses. We need you to be a "Hero" and  invest your time in this incredible opportunity!  As a "Hero", your presence will not only display a lot of love, but will offer hope to those in difficult situations.  Will you be a "Hero" this year for a child in need?

Anyone can share in the experience of "Shop with a Hero" by sponsoring a child with a tax free donation. You can give as little or as much as you choose. Every $100 given, sponsors an "at-risk" child. What can you give to sponsor a child and provide hope for someone this Christmas season?
It just takes a small sacrifice…. it only takes a couple of hours on a Saturday morning, and who knows, you could change the life of a child.
To get in there and see them pick out presents, knowing at the end of the day that they were going to have a present to open at Christmas, sent chills down my spine.